A month till the start of the ESTECO UM17 and the speaker lineup is getting more and more interesting with the addition Ford's Mario J. Felice and Ansley Barnard from Hi-Seas Project - just back from "Mars"!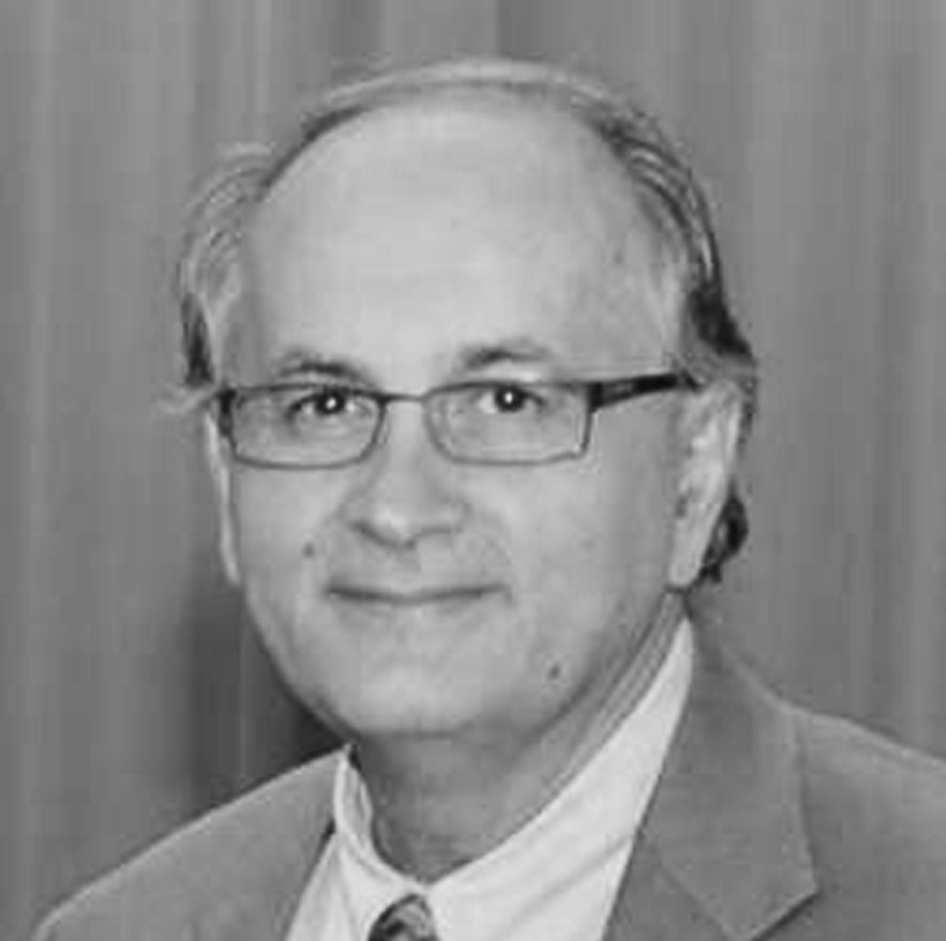 On Tuesday, 24 October at the Ford Piquette Avenue Plant in Detroit, Mario J. Felice, Manager of Global Powertrain NVH & Systems CAE at Ford Motor Company, will demonstrate how the Detroit automotive giant is using composite optimization to improve NVH performance, with his presentation titled Microstructure Optimization for NVH Improvement - Application to Short Fiber Reinforced Plastic (SFRP) Engine Mount Bracket.


Emerging from the Mars analogue mission after 8 months of isolation, Ansley Barnard (picture) is sure to be a very special speaker at UM17. Last January Ansley, former Ford engineer, embarked on Hawaii Space Exploration Analog and Simulation (HI-SEAS). The NASA-funded research project was aimed at determining the individual and team requirements for long-term space exploration missions.

ESTECO UM17 gives attendees the opportunity to learn what life is like on the Red Planet and learn how modeFRONTIER contributed to the development of resource-effective system models for humans on Mars. Don't miss out!