​​The 5th edition of ESTECO North American Users' Meeting will take place on October 24th-25th, 2017 at the Ford Piquette Plant in Detroit, Michigan. The gathering of modeFRONTIER and VOLTA enthusiasts provides a unique forum for sharing knowledge and learning about the latest applications, methods and techniques used to advance product innovation through simulation and design optimization.
SPONSOR FEE INCLUDES
listing on the event official homepage with company logo and description
short corporate presentation on the sidelines of the conference
sponsor flyer included in the event Welcome Pack
EXHIBITOR FEE INCLUDES
booth space (2mt*2mt max) including 1 chair and 1 table, power supply and lighting
listing on the event official homepage with company logo and description


​
Sponsor & Exhibitor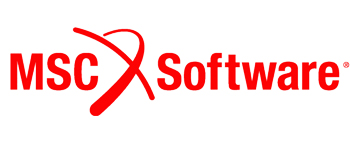 ​
MSC Software's engineering simulation technology is used in several industries for linear and nonlinear finite element analysis (FEA), acoustics, CFD, multi-physics, optimization, fatigue and durability, multi-body dynamics, and control systems simulation.
Exhibitors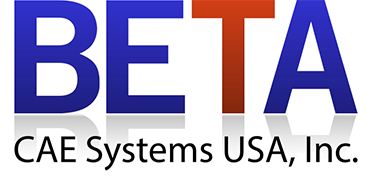 ​
BETA CAE Systems is an engineering services company that distributes & supports the industry leading ANSA & META software. ANSA
is a CAE pre-processing tool for FE &
CFD
Analysis, for full-model build, from CAD to solver input file, in one integrated environment.
META is a post-processor for analyzing results from
ANSYS
,
NASTRAN
,
ABAQUS
,
LS-DYNA
,
PAMCRASH
,
RADIOSS
,
MADYMO
& other solvers.
​​

​
Convergent Science, is a world leader in Computational Fluid Dynamics (CFD
) software and its flagship product, CONVERGE, is revolutionizing the
CFD
industry. Convergent Science has locations in Wisconsin, Texas, Detroit, and Europe along with distributors worldwide.

​​
Detroit Engineered Products (DEP) is an Engineering Solutions and Product Development company. Since its inception in 1998 in Troy, Michigan, USA, DEP is now a global company with footprint in Europe, China, Korea, Japan and India. DEP uses the accelerated and transformed product development process, accomplished by utilizing our proprietary platform, DEP MeshWorks, which rapidly reduces the development time of products for all segments.

NAFEMS is the International Association for the Engineering Modelling, Analysis and Simulation Community. It is a not-for-profit organization which was established in 1983 with the aims, among others, to improve the professional status of all persons engaged in the use of engineering simulation, establish best practice in engineering simulation, and provide a focal point for the dissemination and exchange of information and knowledge relating to engineering simulation.
​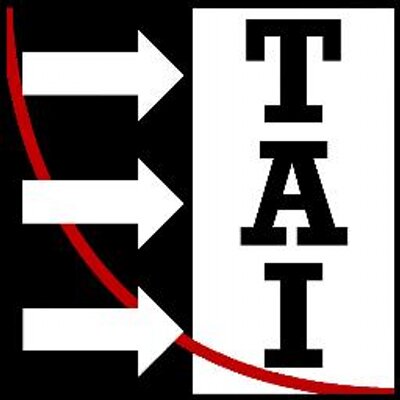 ThermoAnalytics is a leading developer of thermal, fluid-flow and infrared modeling software. Over the years, we have pioneered thermal analysis tools and technology used in industries such as automotive, architecture, aerospace, defense, manufacturing and textiles. It provides software and services to both commercial and government customers. ThermoAnalytics is an employee-owned company with its headquarters in Michigan's scenic Upper Peninsula, where a team of researchers has access to the expertise of one of the world's leading research universities, Michigan Technological University.
​

Romax Technology are a global leader in software, analysis and services for gearbox, bearings and driveline systems. Providing unique solutions to key industries including EV, automotive, aerospace, bearings, wind, off road, rail and marine worldwide.
Media Sponsor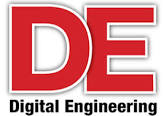 Digital Engineering (formerly Desktop Engineering) is on the front lines of the engineering technology revolution. Via a monthly print magazine, daily e-newsletters, social media and this website, it delivers need-to-know information on the combination of high-performance computing and simulation-based modeling that is driving up-front design, new rapid prototyping and testing technologies that are improving the bottom line, and the engineering services the audience needs to thrive.
​